Main
Ananda Radiant Health Training
Are you ready to make changes in your life?
Are you tired of being tired?
Do you want a more balanced life?
Do you want more happiness?
Then this is the course for you!
Immerse yourself in an environment that will support you in every way —diet, exercise, meditation, changing habits, living a balanced life.
We'll help you develop a practical plan for lifestyle changes to bring you more radiant health, and we'll offer you support for maintaining your new practices when you return home.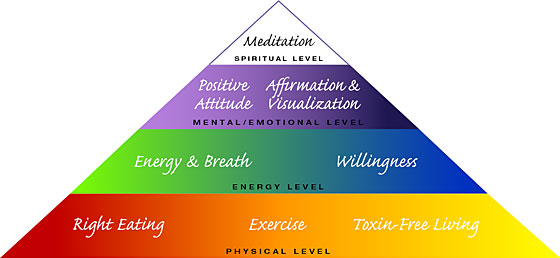 Essentials for Radiant Health
To those who make the commitment, Ananda Radiant Health Training will provide tools and techniques for: